Success at Speak
It's impressive to hear about your expertise in custom mobile app development and the success we've achieved with numerous chart-topping apps on the App Store. Building apps of varying complexity requires a strong foundation of technical skills and a commitment to delivering high-quality code. By defying the myths surrounding custom app development, we demonstrate your ability to tackle challenging projects and deliver innovative solutions. This can be especially valuable as mobile app development often involves navigating unique requirements and incorporating the latest technologies to create a standout user experience.
Hire Best Resources
Our Hiring Models
We deploy top-notch agile teams who define and enable your vision on-demand.
Hourly
Hours Per Day
Flexible hrs/day
Our iPhone Talents
Hire Experienced iPhone App Developers To
Help You Cast A Spell On Users
Bring INCREDIBILITY With iPhone Apps
Partnering with POSISTRENGTH means you have way more on your app development plate. We work with client's end-to-end connecting the dots between problems you want to solve with the features you want to build, and delivering mobile app design that people love to see again and again.
Our experienced iPhone app developers develop glaring iPhone apps with knack in Swift, Objective-C for mobile, tablet, wearables and more. They understand what is required to increase user engagement to deliver a richer user experience which is mandatory for success of any mobile app. User needs and future app updates are the top priorities to make your custom app a resounding success with assured warranty and ongoing flexible maintenance contracts.
Flawless user experience, functional design and swift codebase performance, that's our full-stack iPhone app development metaverse. Our tailor-made apps are designed and developed with the standards of individual platforms – iPhone, iPad, Apple TV and Apple Watch.
Inquire today to know how our iOS app development services are ideal for your business. Extend your team or build your own mobile app development team, our hire iPhone app developer model serves you bespoke.
Our Expertise
Our Expertise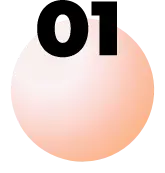 Custom iOS app development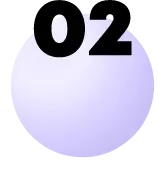 Mobile Device Management (MDM)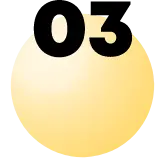 Wearable App for Apple Watch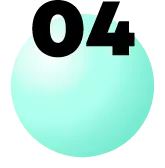 Augmented Reality & Virtual Reality Apps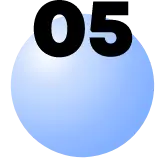 eLearning Apps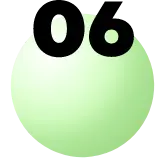 HIPPA Compliant App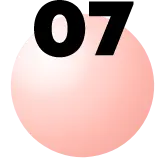 Intelligent BOT and Chat App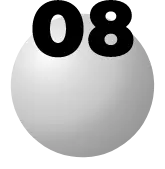 eCommerce App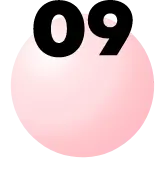 Geofencing and Geolocation - GPS based Apps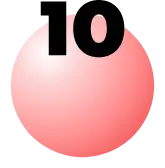 Real Time Audio Video Streaming Apps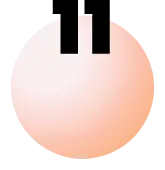 Ondemand Delivery Apps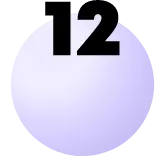 Fitness Training App
Our Expertise
Let Posistrength help you Develop with most sophisticated business intelligence solutions
Excellent Team
Offshore development teams can be a valuable resource for saving time, reducing costs, and accessing a pool of skilled developers. However, thorough research and due diligence are essential to ensure you find the right team that fits your project requirements and aligns with your vision.
Cost-Effective
In addition to infrastructure savings, hiring a virtual team helps reduce overhead costs associated with employee benefits, insurance, and office maintenance. You can focus on the specific project requirements and allocate your budget more effectively.
More Attention On Business
A dedicated development team typically consists of individuals with diverse skills and expertise. Project managers handle the coordination and ensure that the development process stays on track. Designers create visually appealing and user-friendly interfaces, while developers bring the technical expertise to build the software. This combination of skills ensures that your project is handled efficiently and effectively.
Absolute Project Control
Absolutely! When working with a team of remote developers, you have the flexibility to plan and develop your project according to your specific business needs. The hired development team can collaborate closely with you to ensure that the project aligns with your goals and requirements.
Collaborative
Regular communication allows you to discuss and explore new opportunities or features for your project. You can brainstorm ideas, share insights, and gather feedback from the development team. This collaborative approach helps uncover innovative solutions and ensures that the final product meets your business objectives.
Agile, scrum & Adaptive Development
Cross-functional agile development teams are equipped to understand and align with your clear vision and idea. They have the ability to grasp your requirements and ensure that the development process is focused on achieving your goals. With their expertise, they can provide valuable insights and suggest improvements to enhance your vision.
Take a look at
Steps to Engage
1
Post your project requirement
2
Discuss project details with our technical analysts
3
Select engagement model and timeline
All about our
Technology Stack
Talk to our our iPhone expert
Working with Posistrength means your iOS Application will always be known for INCREDIBILITY --- Incredible = iOS Application.
Contact Us
Let's Talk Business!
Have questions about your idea? Drop in your details to discuss with our solution consultants. We look forward to hear from you.