Grow With Us
Here are some of the company's services
Software development: Posistrength's team of experienced software developers can help you with any type of software development project, from small web applications to large enterprise systems.
Web development: Posistrength can design and develop high-quality websites that meet your needs.
Mobile app development: Posistrength can develop mobile apps for iOS and Android devices.
Cloud computing: Posistrength can help you migrate your business to the cloud and take advantage of the many benefits of cloud computing.
If you are looking for a reliable and experienced IT solutions provider, Posistrength is a great choice. The company has a strong track record of success, and its team of experienced professionals can help you with any type of IT project.
PSSPL
Solve Problems.
Fuel Innovation.
Make It Happen.
Our Impactful Contributions
Our Deliverables
Our company combines the technical expertise, industry knowledge, and a customer-centric approach to deliver innovative, high-quality solutions that drive business growth and success.
Our Approach
We take a time tested Why-What-How approach. Step 1 is to understand WHY something needs to be done. Step 2 is to discuss & define WHAT needs to be done and Step 3 is to execute it.
Why PSSPL?
PSSSL team's deep expertise and extensive experience in the industry. They trust that your company has the necessary skills and knowledge to deliver high-quality software solutions and we prove our self reputation for delivering high-quality, reliable software solutions. They trust that your company will meet their expectations and provide them with a dependable product.
Our Goal
PSSPL sounds like a powerful solution provider for businesses aiming to enhance their effectiveness and efficiency through next-generation technology. By leveraging innovative technologies, We enable businesses to envision their potential and unlock new opportunities for growth.
Vision
To be a leading software company, empowering businesses worldwide with innovative and transformative solutions. We strive to create cutting-edge software products that drive efficiency, enhance user experiences, and enable our clients to achieve their full potential in the digital era.
Our Methodology
We follow agile methodologies such as Scrum or Kanban. These approaches emphasize iterative development, close collaboration with clients and stakeholders, and the ability to adapt to changing requirements. We embrace continuous integration and deployment practices to enable frequent and automated testing, integration, and deployment of code changes. This approach ensures faster delivery cycles and allows for rapid feedback and iteration.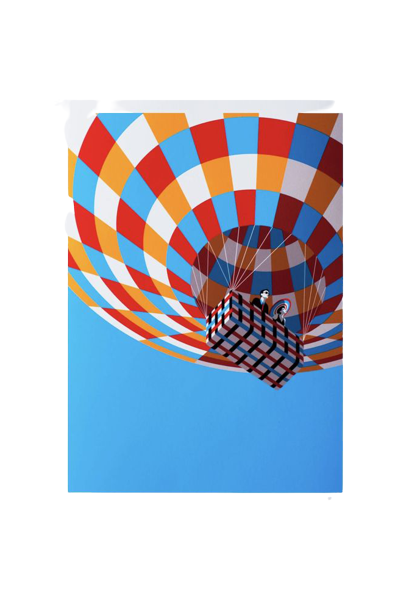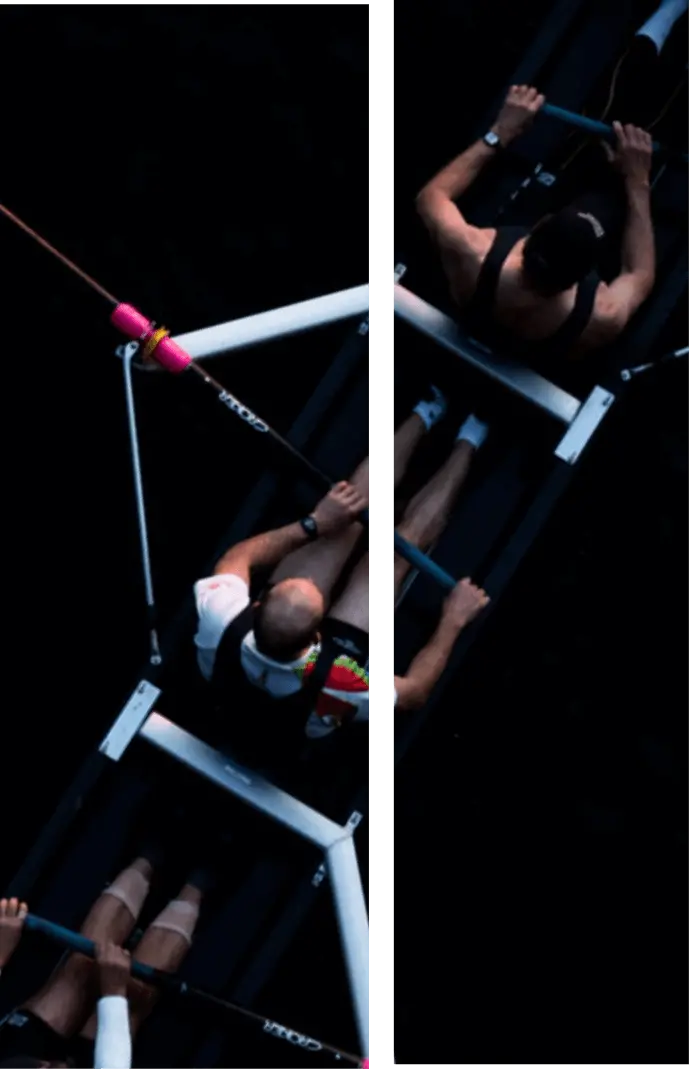 Outcome-Focused Team
Our team members are not just professionals, but passionate individuals who bring diverse expertise and perspectives.We foster an environment where authenticity and open sharing of thoughts are encouraged.Our team engages in dynamic discussions, debates, and collaborations to generate innovative concepts and ideas.We pride ourselves on creating unique work results that set us apart from other companies.Our team possesses a wide range of talents and skills that enable us to deliver exceptional technology services.Each certified team member has made technology an integral part of their life.We are dedicated to implementing cutting-edge technology solutions for global businesses.
Prepared to be a
buddy?
Welcome to our software website, where we're not just here to provide services – we're here to be your friend in the world of technology.At Posistrength, we believe in building lasting relationships with our clients. We're more than just a software company; we're your trusted partner on your digital journey.
The "Fun" At
PSSPL
At POSISTRENGTH, we believe that a fun-loving and collaborative work environment leads to increased productivity, job satisfaction, and overall well-being of our team members. By promoting a balance between work and fun, we strive to create a positive and enjoyable atmosphere that inspires creativity and teamwork.
All about our
Technology Stack
We Assure You
Working with POSISTRENGTH means you have got the BEST TEAM to make your idea a popular reality.
Contact Us
Let's Talk Business!
Have questions about your idea? Drop in your details to discuss with our solution consultants. We look forward to hear from you.