Our Mission
We build 21st century SMART HOME bringing homebuyers, home-sellers and agents together while employing digital innovation across the real estate ecosystem
Cross-Platform Technologie
Deliver off the charts results with a purpose driven agile team of Posistrength who take your goals too seriously.
Our Insights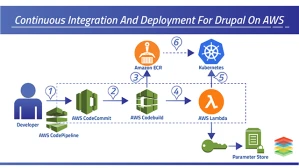 Cloud Services
Continuous Delivery/Deployment on AWS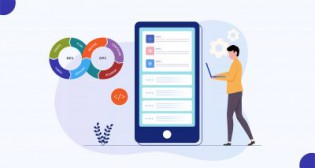 Enterprise software development
Roadmap: How to implement DevOps For Enterprise?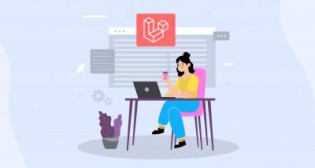 PHP Frameworks
Everything you need to know about Laravel 9.4
View All
Contact Us
Let's Talk Business!
Have questions about your idea? Drop in your details to discuss with our solution consultants. We look forward to hear from you.