Implemented to Grow
We've brought maximum results to early stage startups
See What We Can Do For You
Mobile Application Development
We start the transformation beyond physical screens to develop experiences that are mobile. With different native applications or cross-platform apps we craft experiences that WOW on any device. The mobile app developers at Posistrength are dedicated to revolutionize your business with creative best practices that bring seamless engagement and consistent interactions of users.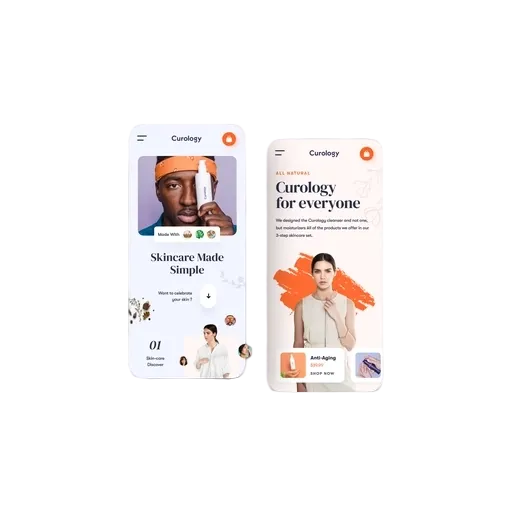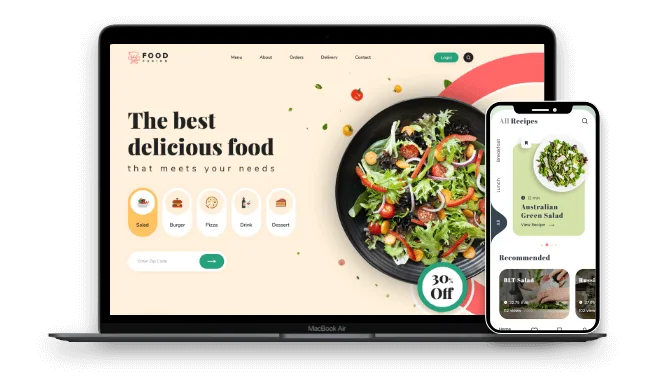 Enterprise Software Development
When you want to bring new records on ground, working with any off-the-shelf software will not make your game go further. With our custom enterprise software development services, we map all the challenges you have and deliver groundbreaking software. We complete your digital ecosystem with power-pack fully functional, featured custom software.
Website Development
Websites are must have for any business. They are your global office, show rooms or shop depending on your business - seamlessly working 24/7/365. They convey your complete brand value, core offerings and an entire story. We help you build powerful websites integrated with seamless navigations and functionalities to help you reach large audiences quickly and regularly.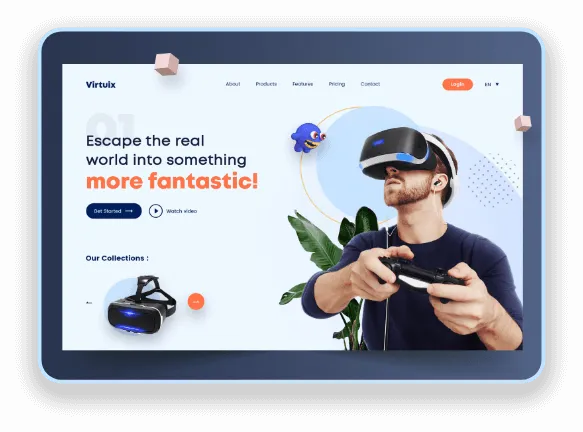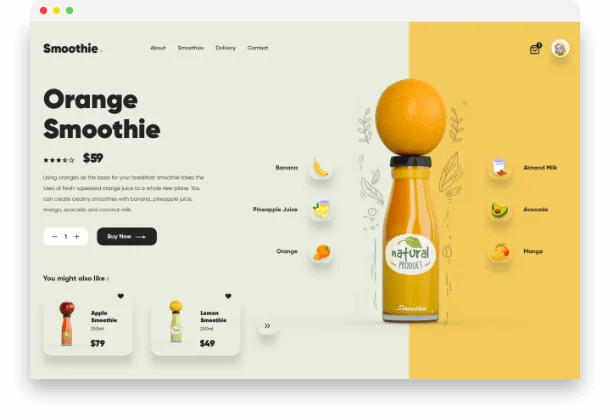 eCommerce Applications
Adapt and outpace the thriving competition. We modernize and craft digital platforms for B2B and B2C companies with our full-cycle eCommerce development services. With expertise in the latest technology, we have created a reputation for building amazing stories for eCommerce companies enabling them to scale, drive growth for longtime.
Platforms
Do you have a Project in Mind?
Leverage Our Hire Services
Looking for dedicated resources?
Industries In Focus
More than 25+ Industries we have worked and still continue...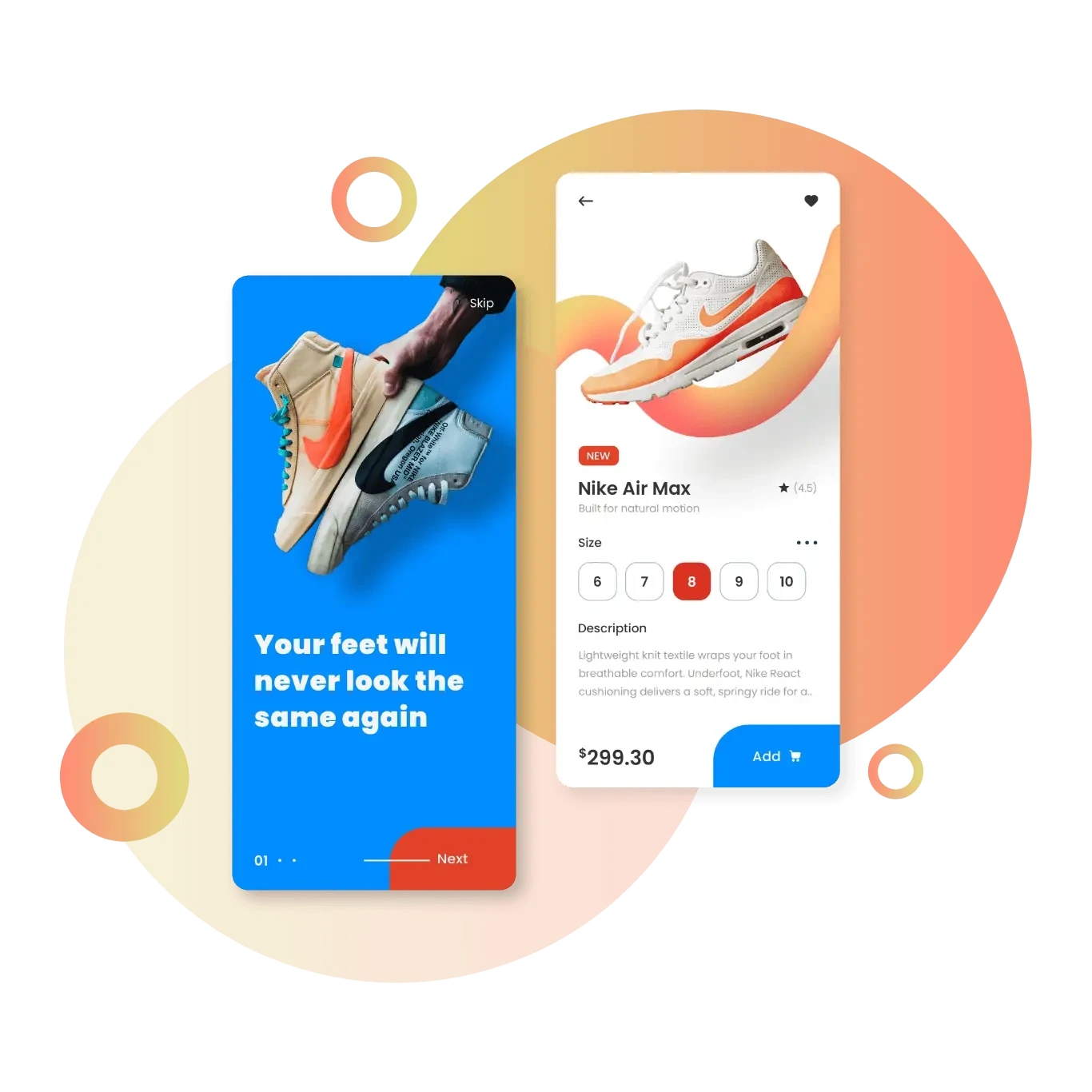 Everything we do is
Few of many words
Trip Vacation Rental - Trip Vacation Rental specializes in advertising privately owned holiday accommodations direct from the owner. Trip Vacation Rental offers a variety of unique homes - all are presented with the care of individual owners who truly want to help you enjoy your vacation and their property. Some of the most memorable vacations come out of this mix of pride of ownership and personal contact. Contact the property owners directly, for availability, rates and booking.
Justin Smith
Digital Development Manager -
Trip Vacation Rental, LLC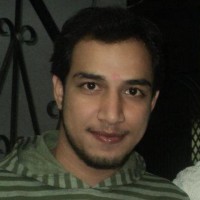 Development For:
Trip Vacation Rental
Real Estate Website
I am the president of a consulting and business solutions company. Posistrength has proven to be a reliable vendor that consistently offers practical website solutions. The team communicates well across multiple time zones and is flexible to existing practices.
Robin
Chief Executive Officer
at Hometripz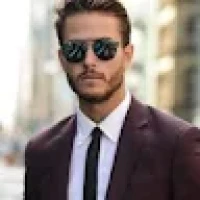 Development For:
Custom Web Development
We are Xpertstax - Get post-incorporation compliances, legal agreements, startup advisory services, GST registration with a great package I hired Posistrength in 2020 to assist our in-house team in our first migration to StartupKhat 1.0. After that, we migrated all sites to StartupKhat 1.0, and we launched a B2B portal. Since then we have migrated all sites to StartupKhat 2.0 and Posistrength continues to be a strong daily contributor to our projects and day-to-day tasks. The team has been extremely accommodating, and patient and has always remained professional and reliable.
Anzar
Director of Operations -
Xpertstax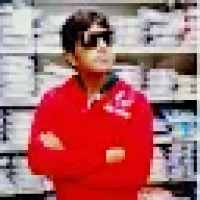 Development For:
Wordpress / WooCommerce
Development
Hello
Would love you to be our clientele...
Let's get in touch
Our Blogs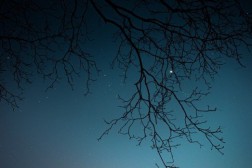 PHP Frameworks
User Test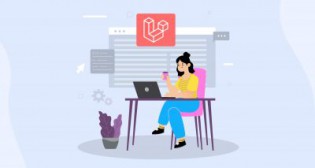 PHP Frameworks
Test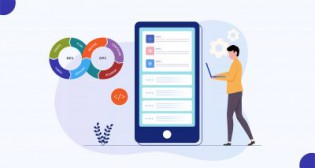 Enterprise software development
Roadmap: How to implement DevOps For Enterprise?
View All